Judy's Newsletter
Before you do anything else...be sure to get a referral and references for a reliable contractor. There are many things that are important when hiring a contractor be sure to check my "Resources" tab on my website and click on "Need a Referral"? to see who many of my clients recommend.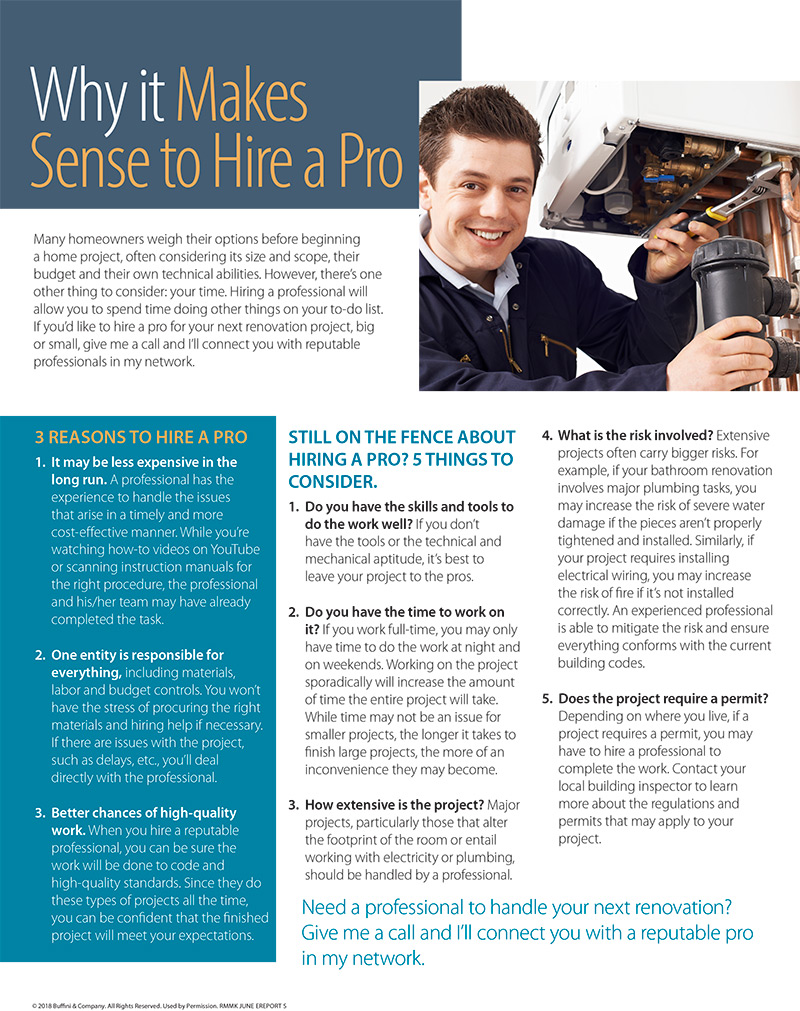 If you would like to receive my printed monthly newsletter filled with tips about the real estate industry, send me an email to judy@judyhicks.com and in the subject line write "Add me to your newsletter mailing list".
It is 4 color and will delivered right to your mailbox.
I can also send you the e-newsletter version, just be sure to add my website to your safe senders list!
Whether you are looking for a Realtor or have a family member or friend who is looking, I am committed to serving you - call me today at 904-463-2877.
Thank you.