Judy's Newsletter
No matter what age group you are in now, it's never too late to start thinking about retirement and your financial goals. If you need a professional to advise you, give me a call I can recommend someone.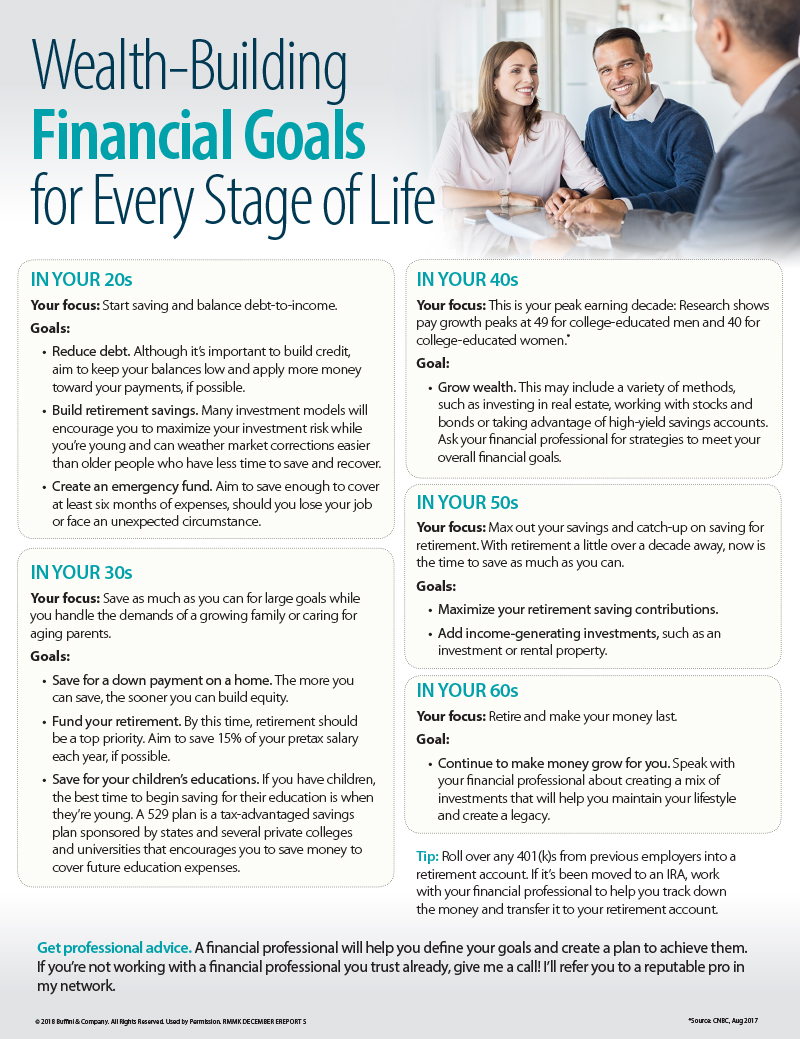 If you would like to receive my printed monthly newsletter filled with tips about the real estate industry, send me an email to judy@judyhicks.com and in the subject line write "Add me to your newsletter mailing list".
It is 4 color and will delivered right to your mailbox.
I can also send you the e-newsletter version, just be sure to add my website to your safe senders list!
Whether you are looking for a Realtor or have a family member or friend who is looking, I am committed to serving you - call me today at 904-463-2877.
Thank you.